HOT YOGA SOUTH - YOGA ADVISORS
Our Yoga Advisors at Hot Yoga South are here to help you get the most out of your yoga experience. Below is a short introduction to our Yoga Advisors, who will be you first port of call when you arrive or call Hot Yoga South. Our Yogaadvisors will welcome you with open arms and assist you in any way they can to make your first and subsequent visits the best experience possible.

Our Yogaadvisors will call you after your first class to ensure you had the best possible experience and encourage you to come to class at least three to four times before you decide whether Bikram Yoga is for you.

Please do not hesitate to call us if you need any questions answered.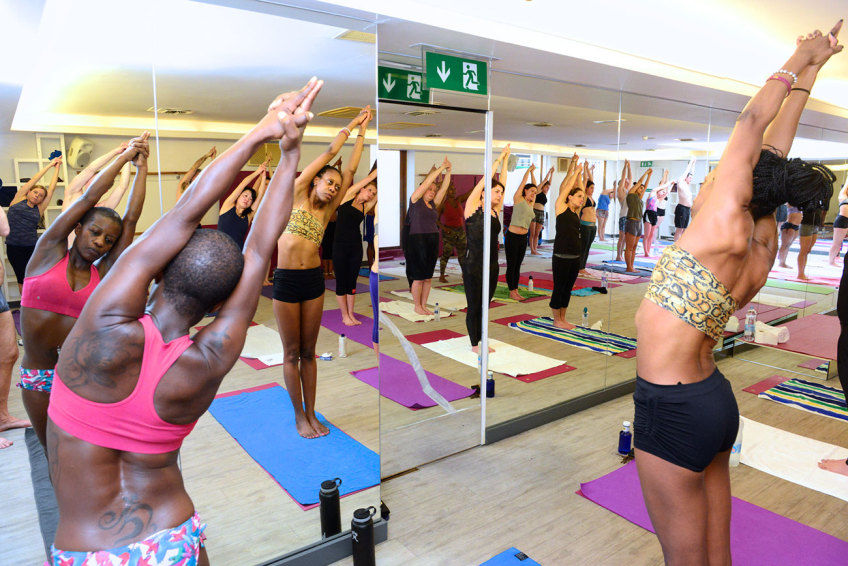 Acknowledge your boundaries, but expect them to change. As we age, our muscles tend to get stiffer, creating more pressure on our joints. By regular stretching we prevent this gradual deterioration. That is why yoga has a rejuvenating effect. Through regular Bikram Yoga practice we liberate vast amounts of energy, which we can use in our daily lives to feel more alive and fulfilled. We thus look and feel younger. This routine is dynamic and exhilarating. The room is hot to allow a deeper stretch without risk of injury. The series works equally well for the beginner or advanced student. Bikram says, "Never too late, never too old, never too bad or too sick to do this yoga and start from scratch again." Some days you won't feel like coming at all. These are the days that yoga will benefit you the most.